Rockway Vineyards offers a lush green backdrop to your special event, whether it's a wedding or corporate retreat. Our Benchview Room can accommodate up to 200 people and opens to a new outdoor patio overlooking the 18th hole. With 10.5 acres of beautiful grape vines, a vast 18-hole championship golf course, a rustic old-world wine boutique, wine country event space, and uniquely artistic restaurant, no matter your design style, Rockway Vineyards is your home for a beautiful event.
Weddings
Celebrate your most magical moment with us. Our memorable wedding packages are completely customizable, with three elegant options to best suit your special day.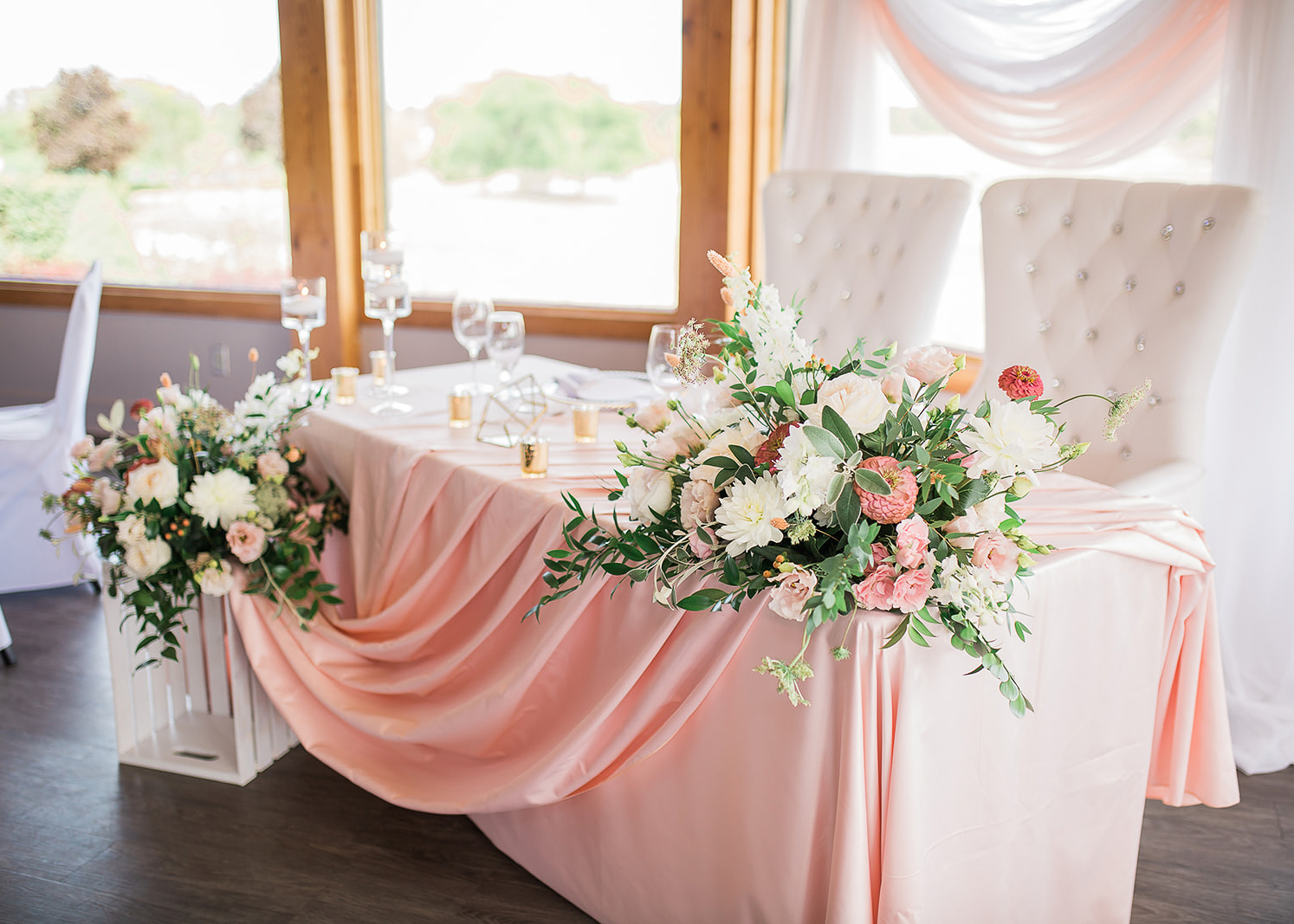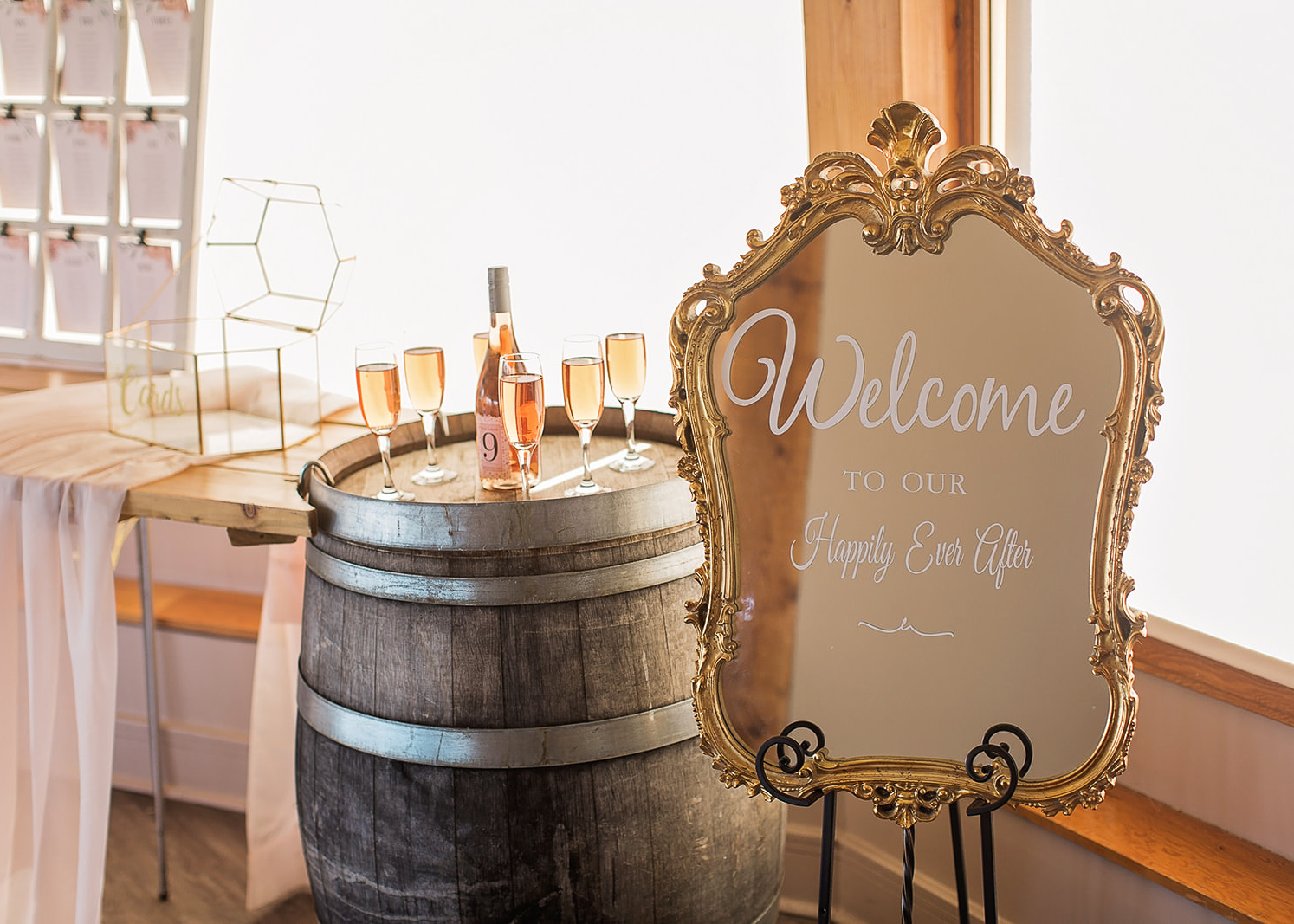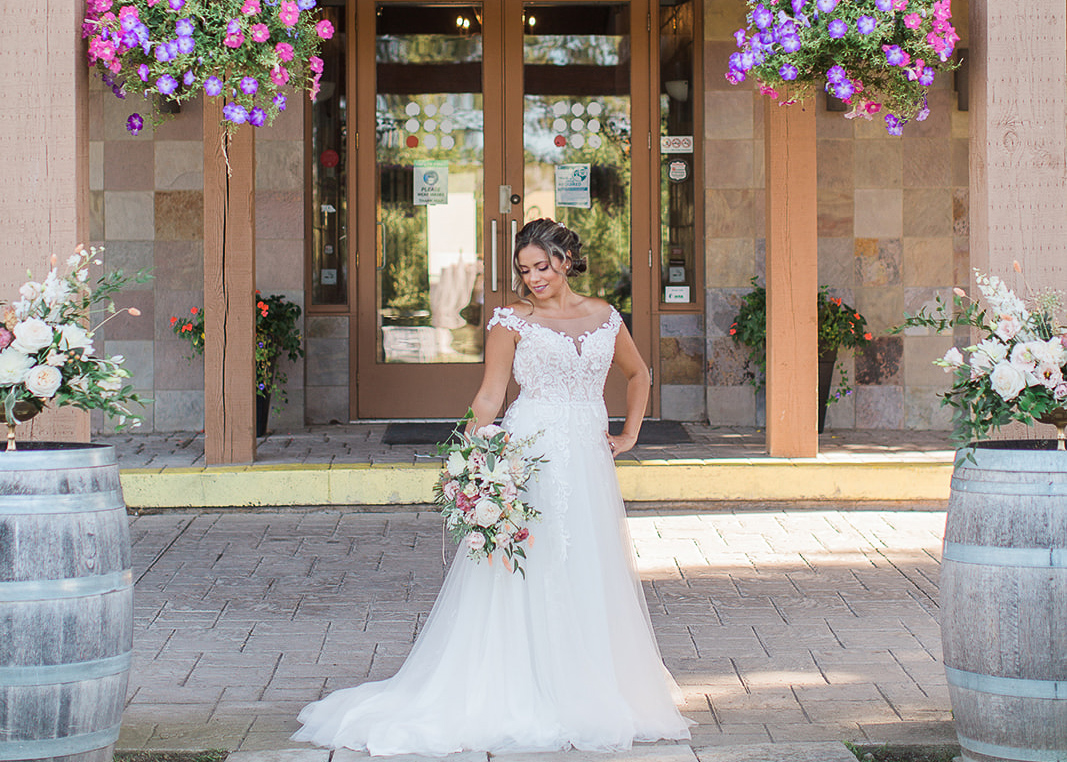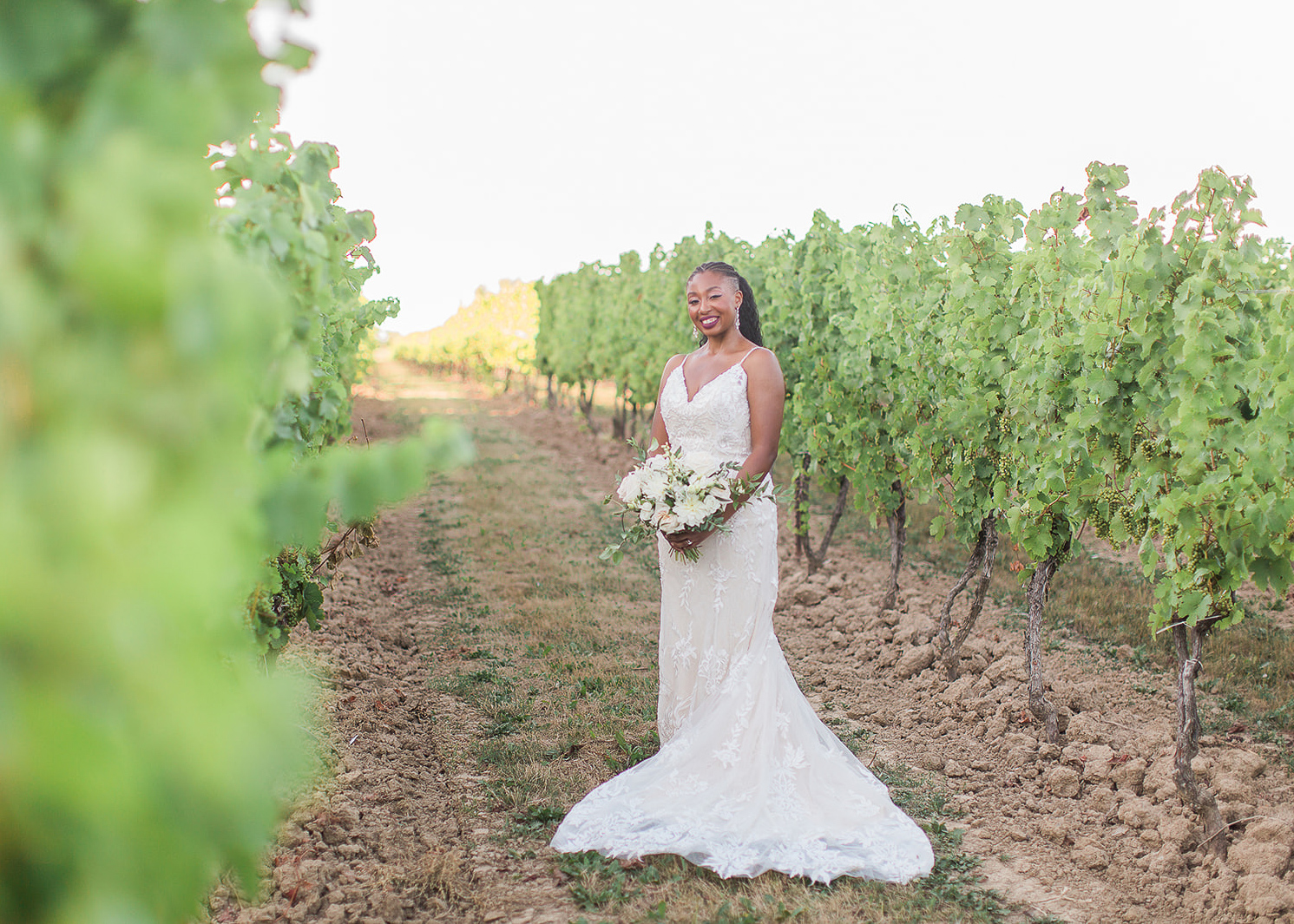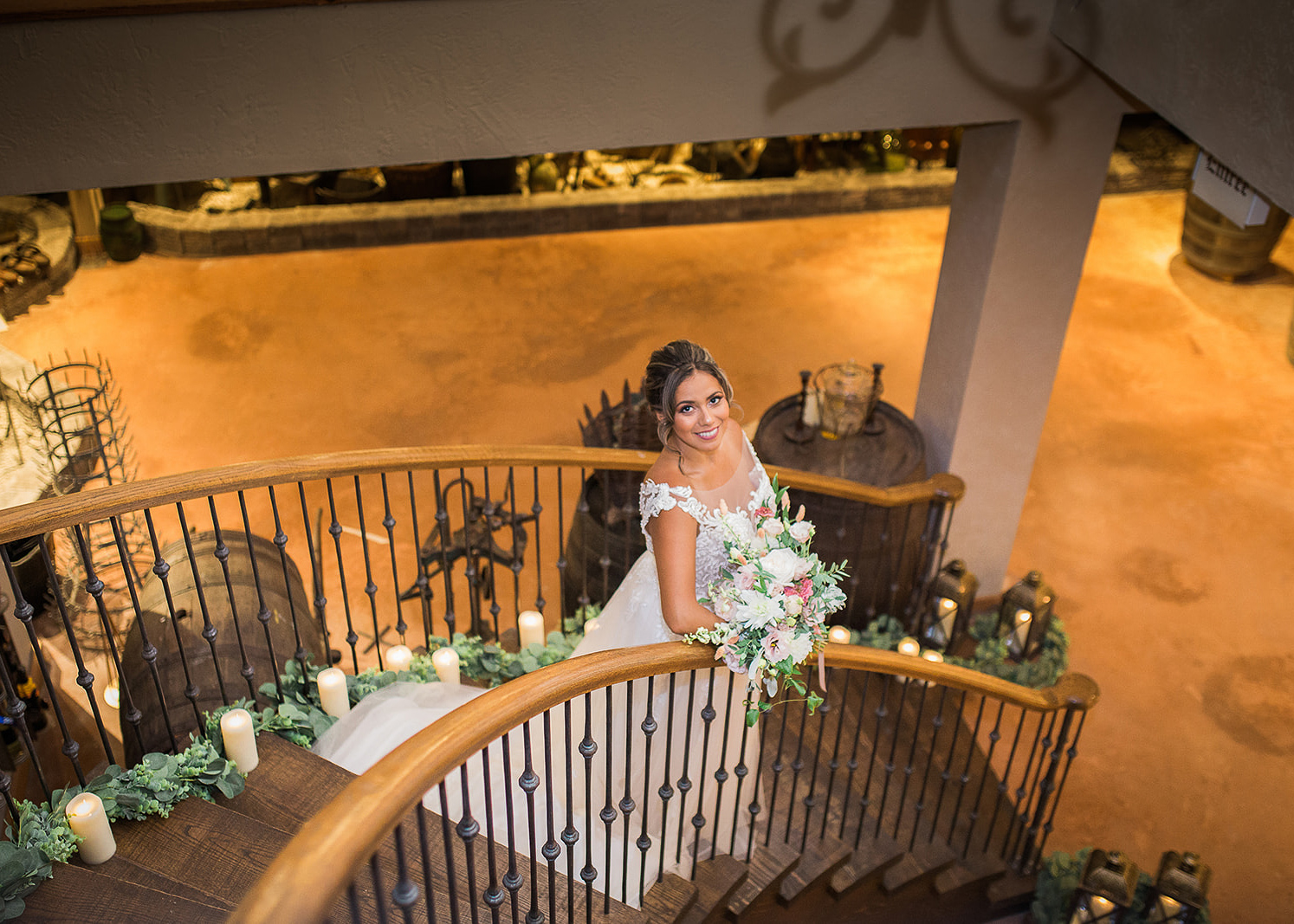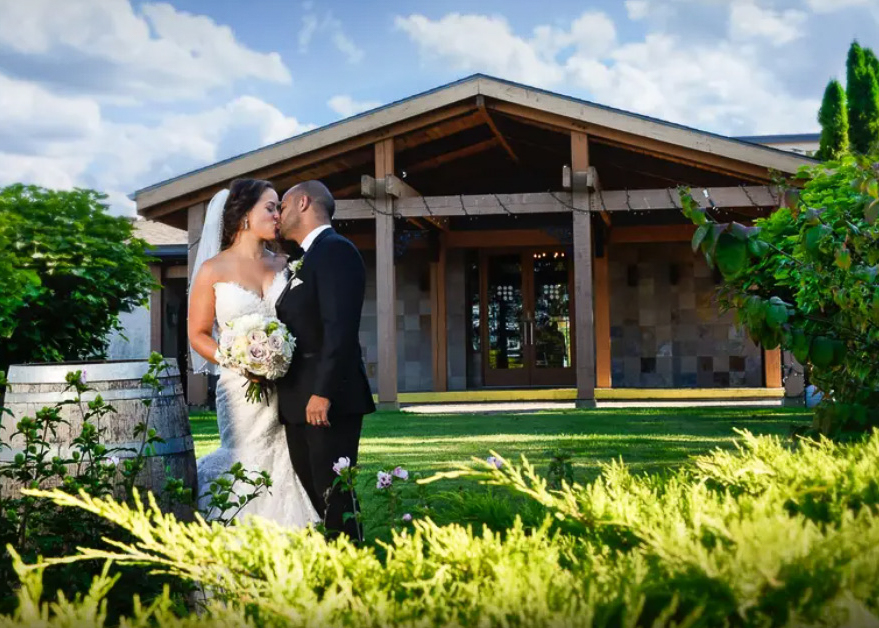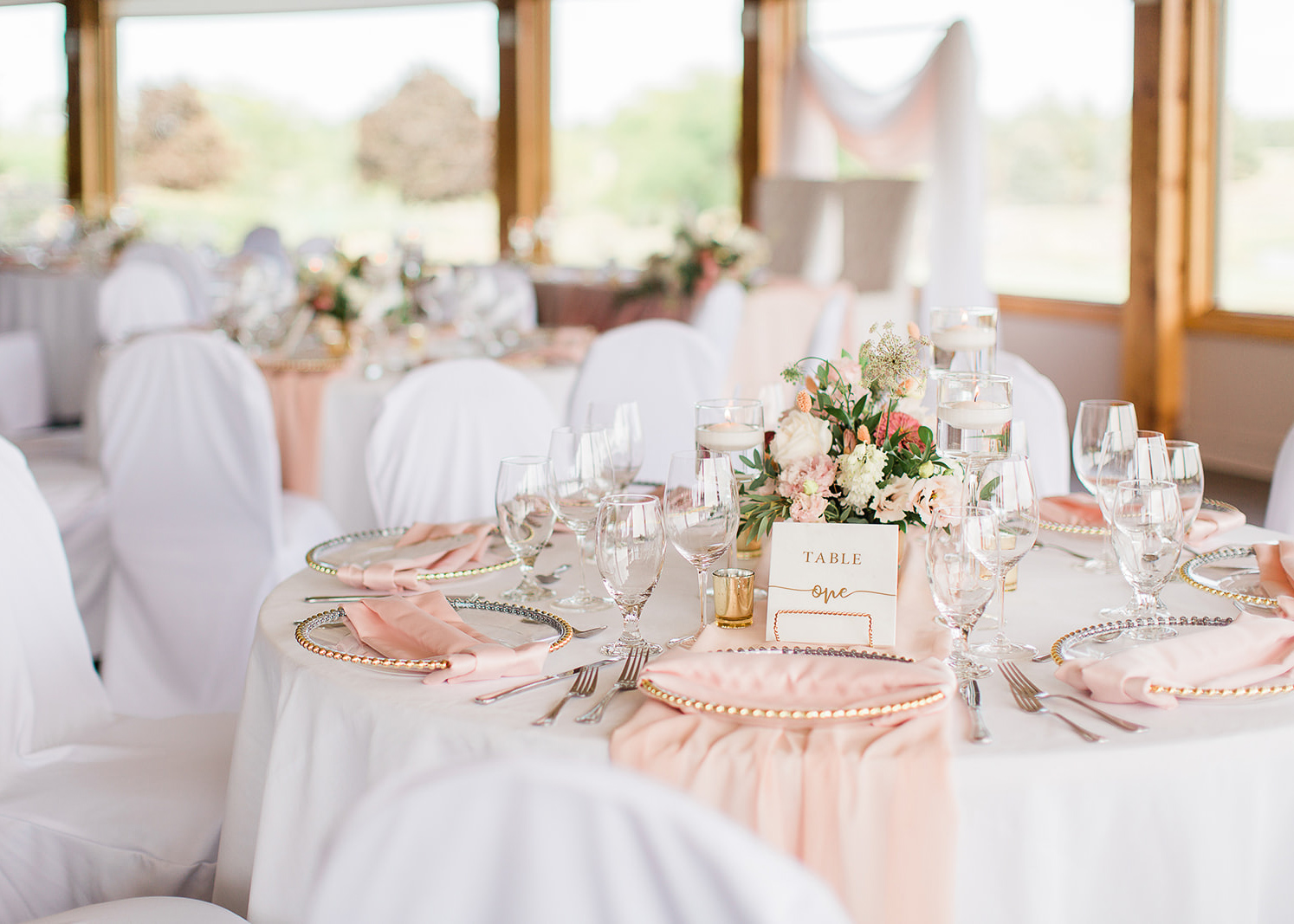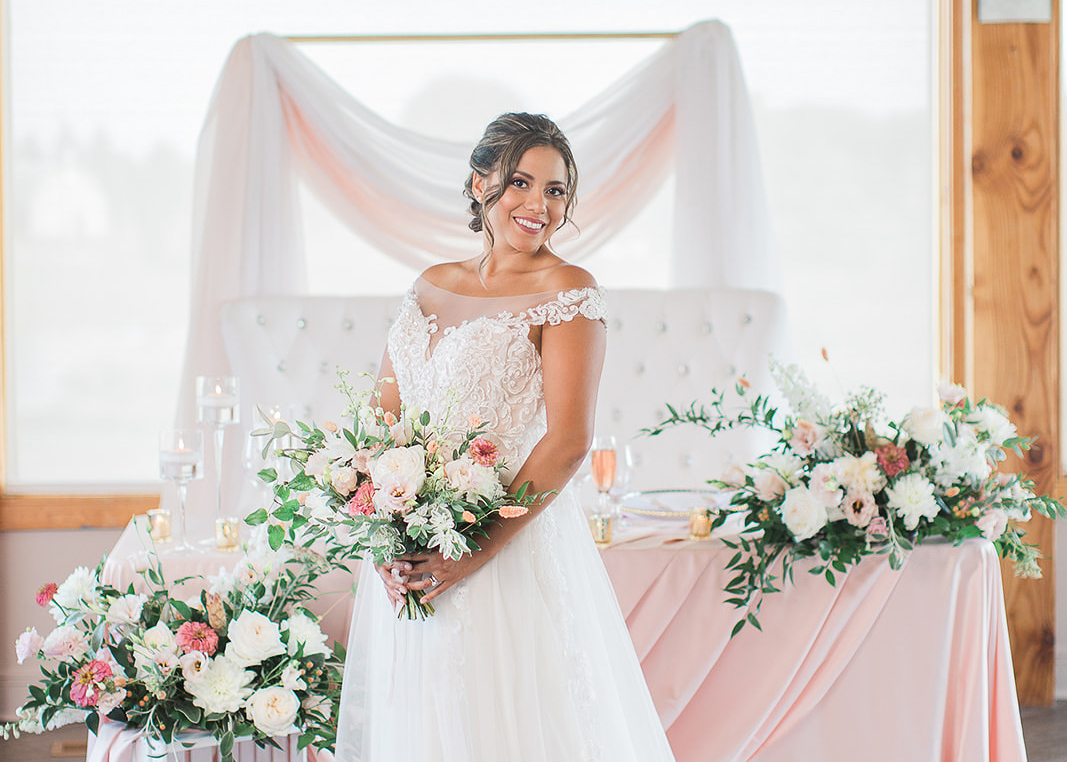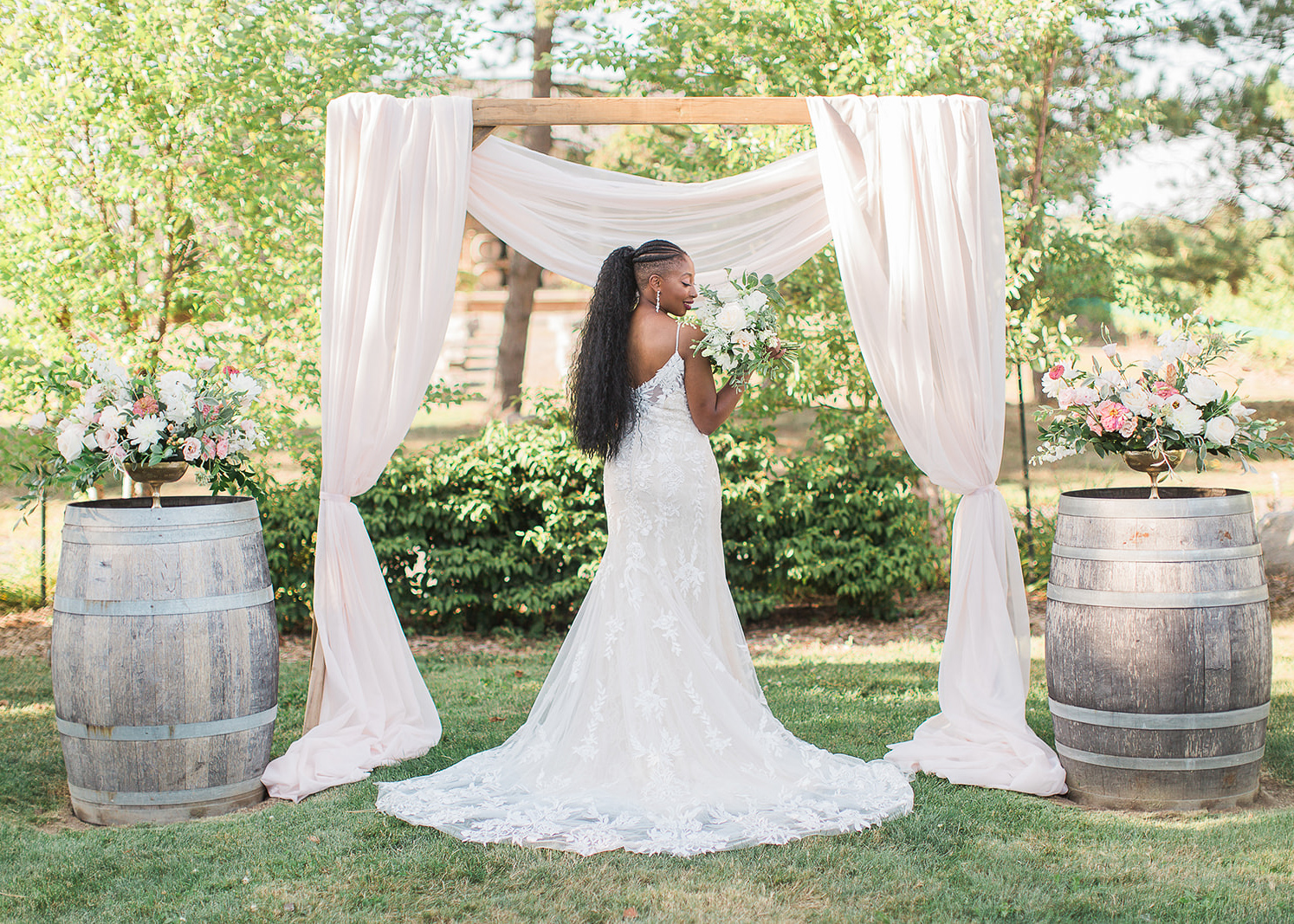 Nestled in the middle of Niagara's Wine Country, overlooked by the Niagara Escarpment, Rockway Vineyards is a beautiful venue to host your wedding. Our Benchview Room is adorned with wrap-around windows, allowing the breathtaking views to set the scene for your special day. Offering fully customizable packages, top-rated chefs, award-winning VQA wines, and our effort to support local businesses ensures we offer you the best of Niagara with everything we do! With our team of professionals with years of experience, Rockway Vineyards is ready to help turn your dream day into reality, and create memories that will last a life time!
With amazing green space, views of the vineyards, and the spacious Benchview Room, our couples often choose to have both their ceremony and reception on site. We are partnered with one of Niagara's leading wedding Officiant companies – Cathy Davis & Co. to ensure all aspects of your wedding is customized to suit you!
At Rockway Vineyards, we understand that your special day is one that you will always cherish. That's why we have onsite event coordinators. With a focus on detail and knowledge of the latest trends as well as the most classical styles, they are always thinking one step ahead to make sure that your wedding day is everything you dreamed it would be.
Rockway Vineyards is the place to hold the day of your dreams. Call us today to arrange for an appointment to book your wedding.
Corporate Events
Rockway Vineyards offers three remarkable experiences in one unique destination. We combine the best of golf, wine, and culinary in the Niagara Region. Our Benchview Room offers a panoramic view to watch the beautiful Lincoln sunset cast a breathtaking blanket over the vineyard, our beautiful golf course, and the stunning south escarpment.
Our Benchview Room is able to accommodate all types of meetings from theatre style, classroom to boardroom set up. We are able to host trade shows, presentations, training seminars, team building workshops and breakout sessions. Our Benchview Room is equipped with high-speed internet via phone connection. The Business Center for copying and faxing is available upon request.
Make your next corporate event unforgettable! Whether it's a company BBQ, product launch, or a holiday party, Rockway Vineyards will make it an event to remember.
Packages
Rockway Vineyards is excited to be part of your special event. With fantastic scenery, and spacious areas, our vineyard is a great location to host your event. Our excellent banquet room, which seats up to 200 people, and dining facilities, which include our patio decks, allow us to offer a variety of custom events.